Optimise Your Marketing ROI
Our AI-powered platform helps you tailor your marketing strategy and Ads to the personality of your target audience
Easily improve your customer engagement, customer acquisition, customer satisfaction and customer retention.
Grow Your Sales The Personal Way
Check out our case studies to see how our platform can help improve your sales through personality-based data-driven marketing
Accessible Behavioural Science
Our platform uses leading-edge technologies from the fields of Behavioural Science, Data Science and Machine Learning
We believe smart solutions can be simple and our solution is built with one person in mind: you, the Marketeer.
Let us know if you'd like to try out our Beta platform.
Same Demographic, Different Personality
Female? 30's? Lives in London?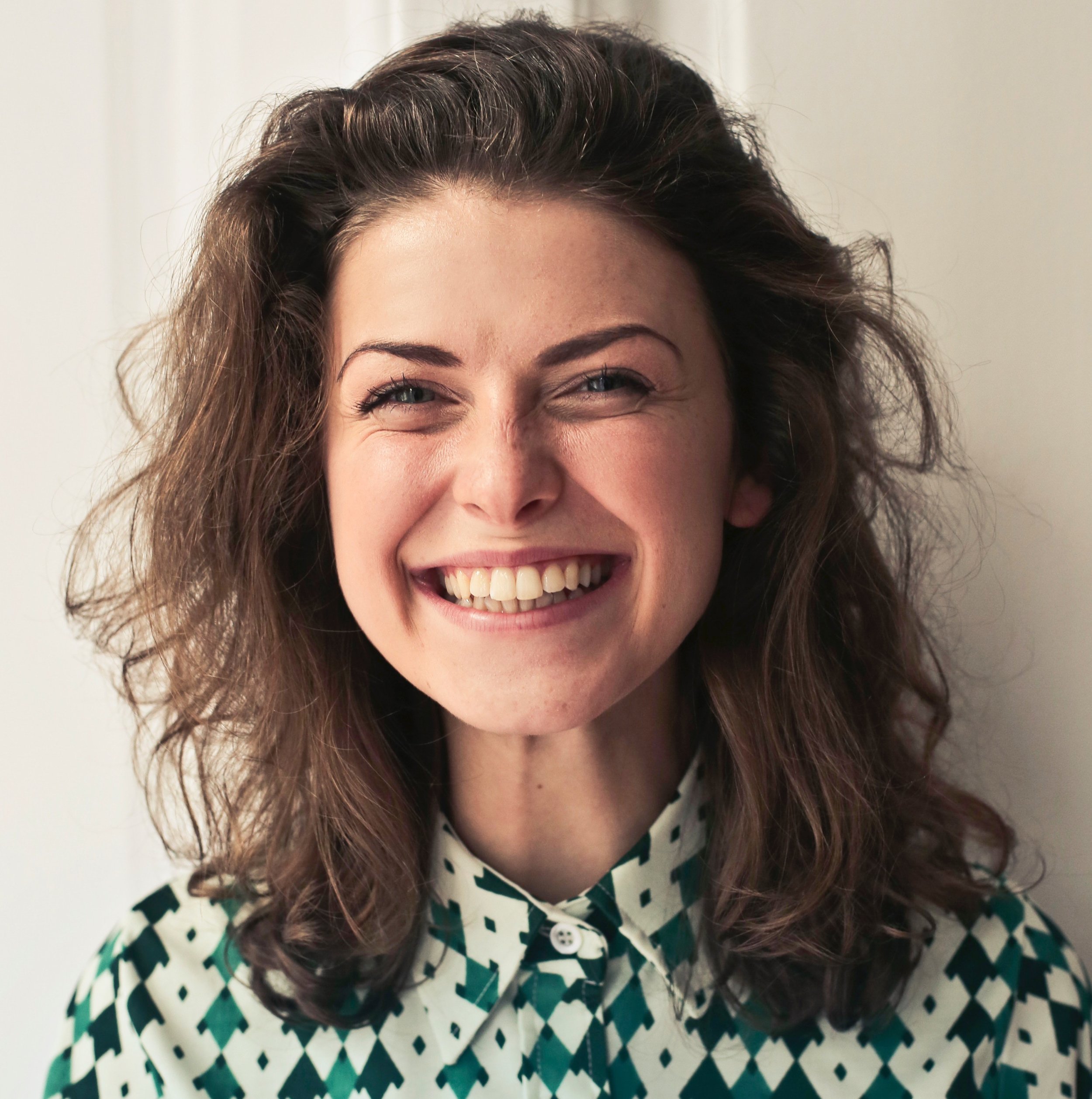 Extroverted/
Care-Free/
Indecisive
Introverted/
Risk-Aware/
Decisive
Just because your customers belong to the same demographic it doesn't mean that they'll have the same personality. One-size-fits-all marketing doesn't quite cut it.
Our platform helps you to truly understand your customers and speak to them on a personal level.